ALL WORSHIP AND CONGREGATION ACTIVITIES HAVE BEEN CANCELED AS OF MARCH 15, 2020
PLEASE STAY TUNED FOR MORE UPDATES.
PLEASE READ THE COUNCIL UPDATE PAGE FOR MORE INFORMATION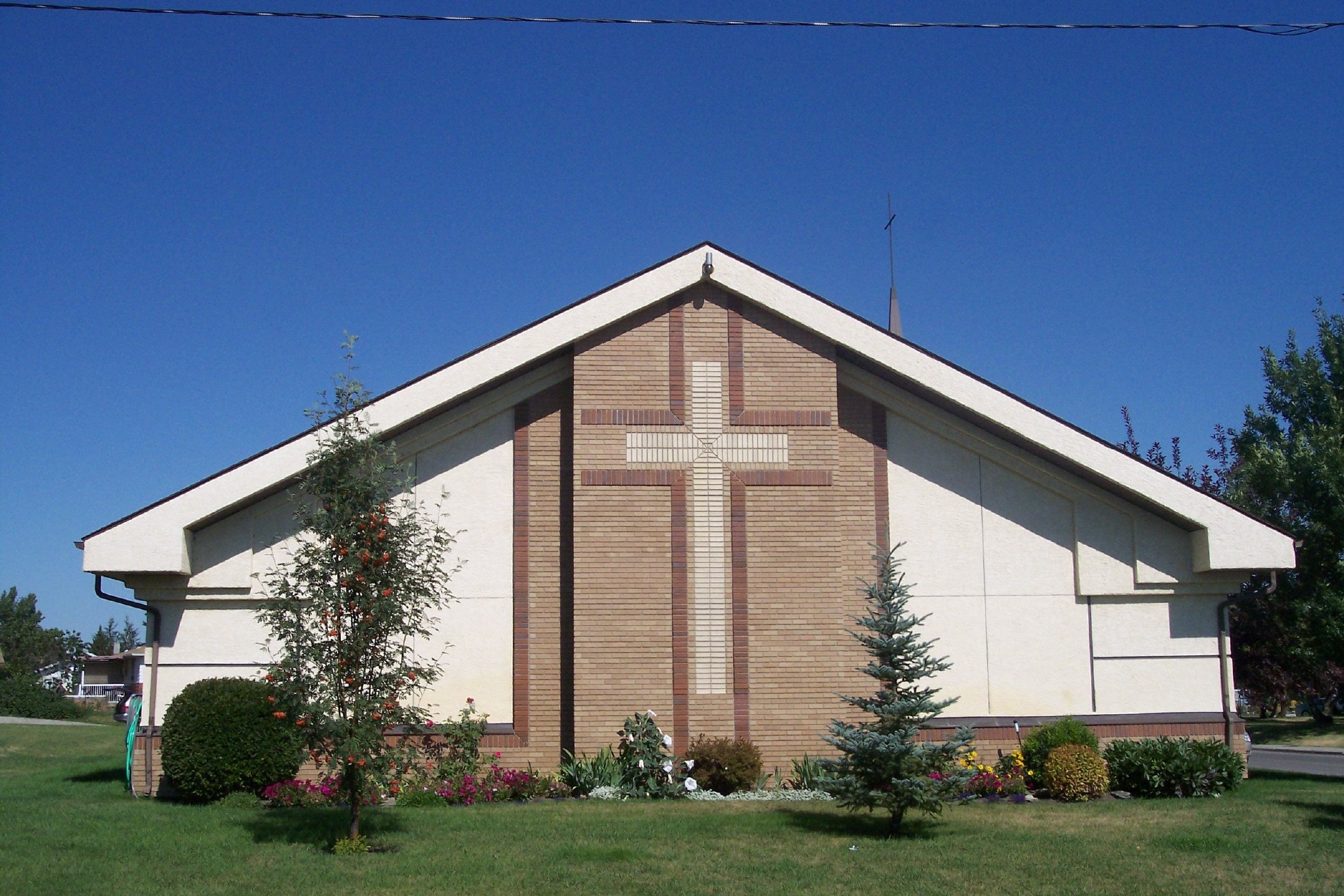 MISSION STATEMENT
We are members of God's family, and through faith in Jesus Christ are saved by God's loving grace. We are called to seek and follow the Holy Spirit in proclaiming the word of God through love, prayers and action.
SERVICE TIMES
THURSDAY
6:00 Potluck Supper
7:00 Worship (Communion, twice a month)
SUNDAY
9:30 Adult Bible Study
10:30 Worship (Communion, twice a month)
(See Calendar for Additional Details)