AS OF OCTOBER 4, WE WILL BE MOVING FORWARD WITH WORSHIP SERVICES.
FOLLOWING COVID GUIDELINES, WE WILL LIMIT ATTENDANCE TO 35 PEOPLE.
PLEASE CALL THE CHURCH (403) 934-2374 BY FRIDAY 2:00 TO BOOK YOUR SEAT.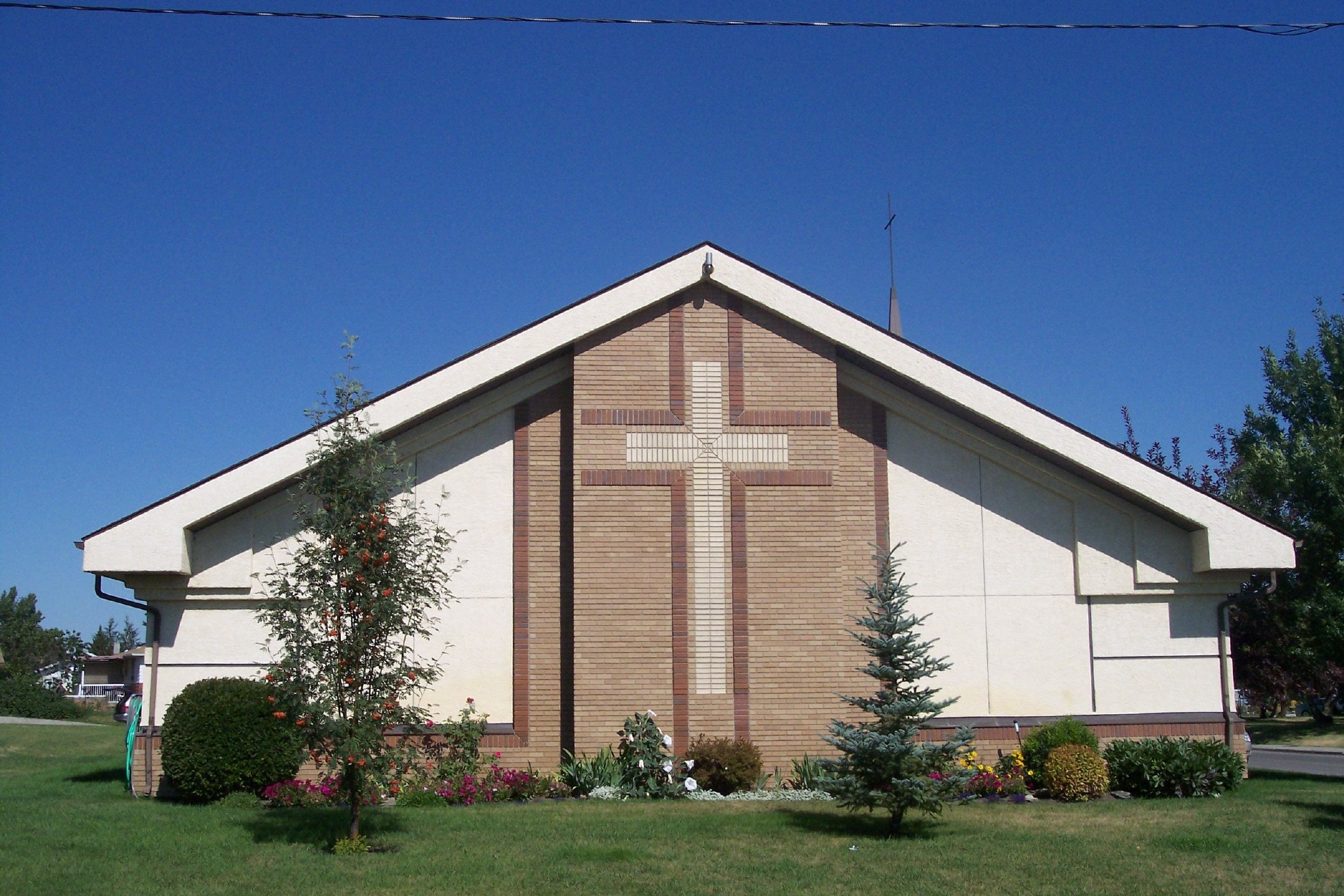 MISSION STATEMENT
We are members of God's family, and through faith in Jesus Christ are saved by God's loving grace. We are called to seek and follow the Holy Spirit in proclaiming the word of God through love, prayers and action.
SERVICE TIMES
THURSDAY
6:00 Potluck Supper
7:00 Worship (Communion, twice a month)
SUNDAY
9:30 Adult Bible Study
10:30 Worship (Communion, twice a month)
(See Calendar for Additional Details)